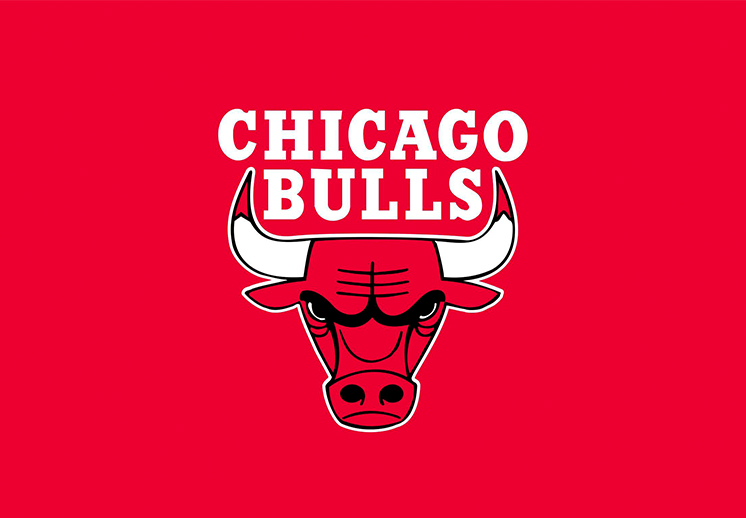 Kostas Antetokounmpo being pursued by the Chicago Bulls is a sign of a wider strategy
Kostas Antetokounmpo being pursued by the Chicago Bulls is a sign of a wider strategy
The Chicago Bulls have been linked to rumors about the Antetokounmpo family for the second time this week. While Giannis Antetokounmpo may have expressed interest in playing for Chicago in the future, the Bulls appear to be showing an equal amount of interest in the younger Antetokounmpo brother, Kostas.
Kostas reportedly drew Karnisovas' attention after leading Greece against a Turkey team loaded with NBA talent like Alperen Snegun, Cedi Osman, Furkan Korkmaz, and Shane Larkin. Kostas finished with a game-high 19 points and 13 rebounds while shooting 8 of 11 from the floor and contributing two steals and a block to the 89-80 victory.
Even while his NBA career has not yet been very successful, games like this serve as a stark reminder of what he can one day become. Although he didn't play for an NBA team last year, the possibility of a comeback is still very much open.
Ironically, Kostas was the first member of the family to win an NBA title, not his older brother Giannis. Kostas officially won a championship with the Lakers before Giannis led Milwaukee to victory a year later, even though he didn't play a single minute in the playoffs in 2020.
The third Antetokounmpo brother in the NBA has caught the attention of Chicago Bulls president Arturas Karnisovas, according to the Greek sports news outlet SDNA.
Given that it took even a player as dominant as Giannis four years in the league to develop into an All-Star talent, it shouldn't be surprising that his three brothers have also had a steep learning curve. Kostas has only played 87 minutes of action in the three years since being selected with the final choice in the 2018 NBA Draft.
Now, it is admittedly illogical to anticipate Kostas to experience a similarly dramatic development as a player to become the following Greek Freak. Before eventually winning his first MVP title, Giannis was already averaging 27.7 points and 12.5 rebounds per game by the time he reached Kostas' present age.
Kostas, on the other hand, has played an average of 4 minutes a game in the NBA and has only scored a meager 1 point and 1 rebound. As a rookie with the Dayton Flyers, he averaged just 5.2 points and 2.9 rebounds per game, so his collegiate record isn't exactly stellar either. It's unclear whether he'll ever develop into a valuable NBA role player, especially given that both the Mavericks and the Lakers have already given up on him early in his career.
However, there is tremendous benefit to be gained by preparing the ground in advance to create a welcome environment for the Antetokounmpo family. The Bulls must do every effort to be on Giannis' short list of suitors if there is even a remote chance that he tests the waters of free agency in 2025.
This is especially true considering how unimpressive Chicago's bench already appears to be, and a two-way contract should be more than enough to entice Antetokounmpo to join the team. It's difficult to conceive of a reason not to take this chance while it's still available, given that the Bulls' other two-way spot is in flux and that recently signed Justin Lewis is already out indefinitely with an ACL injury.